Latest offers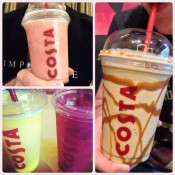 Our Costa Ice range combines delicious, seasonal flavours in a way that cannot be matched anywhere on the high street. Come in and try one of the range today!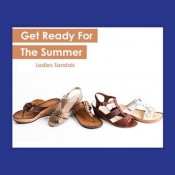 Get ready for the summer at Brantano. Ladies, we have a great selection of sandals in-store now.
News & Events
It's something that we're all guilty of... pledging to go healthy then caving come Friday.
Next are spoiling us with a sneak peak at some of their Autumnal delights due to hit stores in the coming weeks.
They're gorgeous enough to make us wish summer would end...That's not something you hear every day!
There's nothing more beautiful than a woman with naturally healthy looking skin.