Latest offers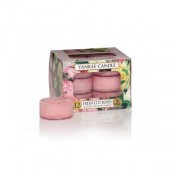 These scented Yankee Fresh Cut Roses tea lights are perfect for decorating with fragrance. This Yankee Candle scent is like an intoxicating English garden of fragrant heirloom roses.. Each provides 4 to 6 hours of fragrance. Perfect for Mother's Day £6.75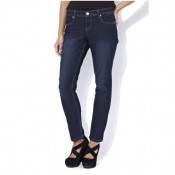 A wardrobe wouldn't be complete without a pair of jeans! Our range of skinny and bootcut jeans will flatter and compliment any figure, so chose between coloured, distressed or patterned- there is something to suit anyone's style! Womens Skinny Jeans Regular Length) Only £6.00
News & Events
Posted: Friday, 7 February 2014
Good luck to our security guard Lorraine Brown who is a finalist in the Everyday Heroes Awards run by St John's Ambulance. The national awards recognise ordinary people who have used first aid to save a life.
Posted: Wednesday, 22 January 2014
A new Holland & Barrett store is now open in Beaumont Shopping Centre. The store will initially be open from 8.30am - 8.00pm.
Posted: Friday, 3 January 2014
We're pleased to announce that we now offer all of our customers a free Wi-Fi service, enabling shoppers to surf the net while they shop.
Voice your opinion
With St. Patrick's Day just around the corner on 17 March, we ask you whether you'll be celebrating the occasion.